Writer, Futurist, Technology Leader
Alex Salkever has been a technology editor at BusinessWeek, a vice president of marketing at Mozilla, and a visiting scholar at Duke University.
Alex's Writing Has Appeared In:
Your Happiness Was Hacked:
Why Tech Is Winning The Battle To Control Your Brain
And How To Fight Back
Vivek Wadhwa & Alex Salkever
Finalist - FT/McKinsey Book of the Year 2017
"The Driver in the Driverless Car:
How Our Technology Choices Will Create The Future"
Vivek Wadhwa & Alex Salkever
Tweets from Alex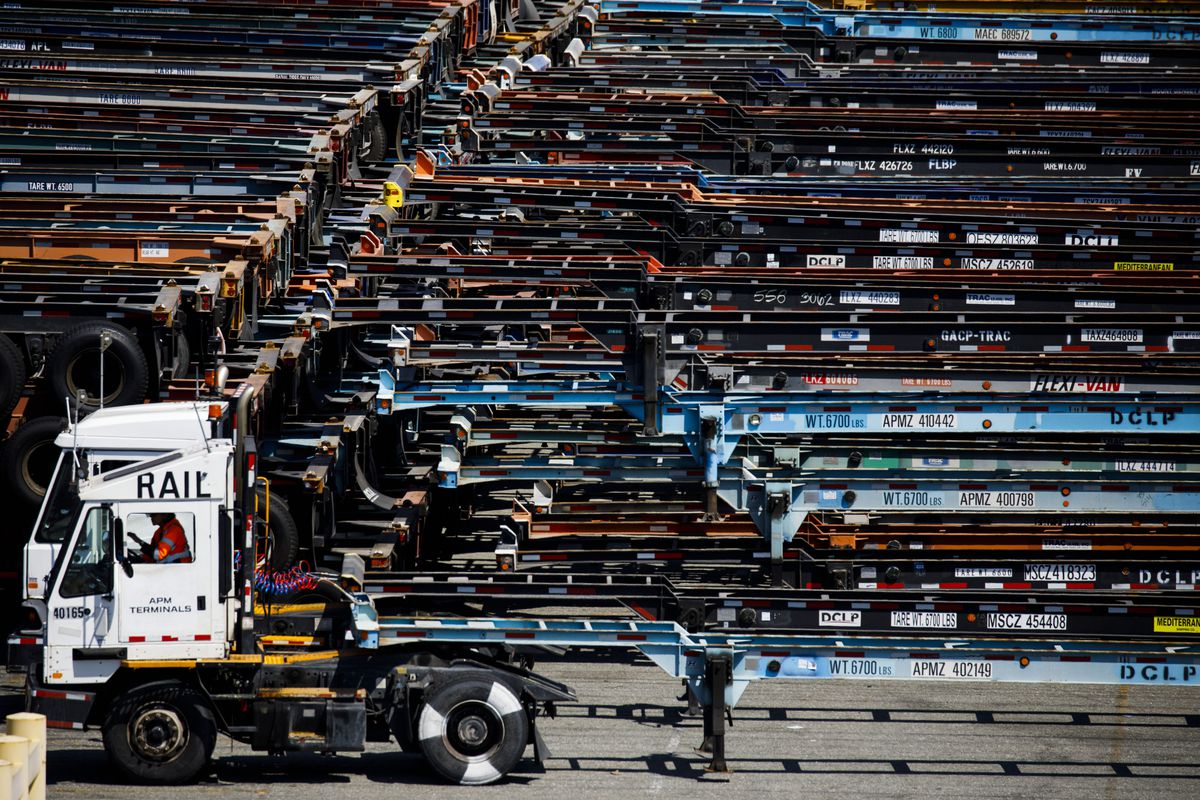 Alex Salkever
AlexSalkever
@WaltFrench
@pkedrosky
@siracusa
+1 on the batteries. Either carmakers / standards body / govt should create uniform battery swapping. U can gas up at any station. Batteries should be same.