Writer, Futurist, Technology Leader
Alex Salkever has been a technology editor at BusinessWeek, a vice president of marketing at Mozilla, and a visiting scholar at Duke University.
Alex's Writing Has Appeared In:
Your Happiness Was Hacked:
Why Tech Is Winning The Battle To Control Your Brain
And How To Fight Back
Vivek Wadhwa & Alex Salkever
Finalist - FT/McKinsey Book of the Year 2017
"The Driver in the Driverless Car:
How Our Technology Choices Will Create The Future"
Vivek Wadhwa & Alex Salkever
Tweets from Alex
Alex Salkever
AlexSalkever
"Critics call out revolving door of ex-pundits jumping from liberal networks to Biden administration 'This sort of government-press relationship should be concerning,". The humor / irony value of Fox News headlines is amazing.
https://t.co/xoTJT34vF7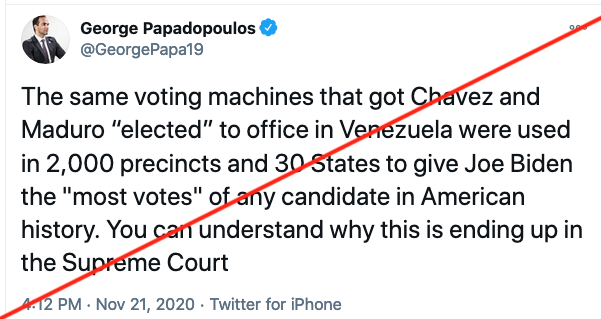 Alex Salkever
AlexSalkever
@parsnipper
@VPrasadMDMPH
...and depended on self-reporting with no independent verification, and depended on mask wearers independently wearing masks properly and took place in a country with minimal COVID...and...and...🤷‍♂️